Keally Betanzos, Your Local Coffee Master
1. Who are you and tell us a little about yourself? 
My name is Keally Betanzos and I am the cafe manager at OB Beans. I am born and raised in San Diego and just graduated a couple years ago. OB Beans has been my full time occupation post school. I'm a big surf, music, and coffee enthusiast and can't imagine life away from the coast. 
2. How long have you been working at OB Beans? 
I've been working for OB Beans for around 3-4 years when we were still roasting beans out of Mark and Ryan's garage. 2 years and some change in the actual cafe.
3. Favorite drink? 
Favorite drink is a cappuccino or cortado. Depending on the day I'm going between whole milk or oat milk. 
4. Favorite part about working in the cafe? 
Favorite part about working in the cafe is the staff and people coming through. I can come in at any given time and see friends, family, and regulars all hanging out and just enjoying the space and each others' company and I really like that. 
5. Any secret talents? 
No real secret talents but I know almost all the lyrics to Sugar Rays greatest hits of the late 90's and early 2000's and when it comes on in the shop I have no problem singing along.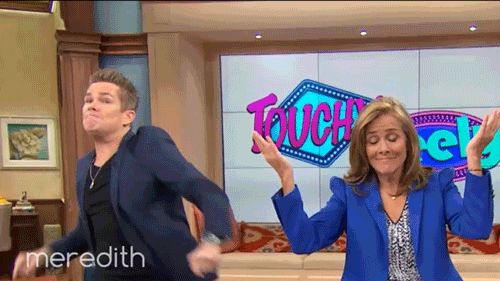 6. Any cool barista moments? 

A super funny story is I actually met Syd (Keally's girlfriend) when she was on a date at Beans with some random person. Life's wild how things work out, but I remember I served her 2 kombuchas from the tap and all her roommates were watching this date undercover throughout the whole cafe. Hahaaha. It's a funny story looking back.
7. Anything you want to say to the people? 
At the end of the day all I wanna say is I am thankful for everyone that comes in day in and day out. I love the positive impact we have had on the community and the welcoming space we have all helped create in my hometown, a place I hold so deep in my heart. Appreciate you all and thanks for the unending support!