San Diego Fall is Here...Kinda.
The leaves are falling, red, orange, yellows! The air is a little bit crisper-- which means that Fall is here. Kind of. Not really. Summer is never really over in San Diego, but that doesn't mean we don't love a chance to wear flannels with our board-shorts. Our Fall seasonal drinks are here, so grab your beanie, flannel, and a pair of shorts to stop by and grab one! To celebrate, we are offering $2 off your first seasonal drink (ends October 31st)!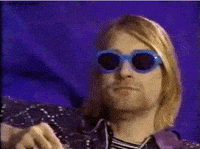 Peaches and Scream



Get the last taste of summer with our Peaches and Scream. Espresso topped with vanilla ice cream, peaches, a warm shortbread cookie, with a pinch of brown sugar!  We have your sweet tooth covered.
Pumpkin Spice Chai Latte
For an Autumn classic try our Pumpkin Spice Chai. Pumpkin infused chai swirled with cinnamon--it's bound to make your toes curl in your salty Ugg boots.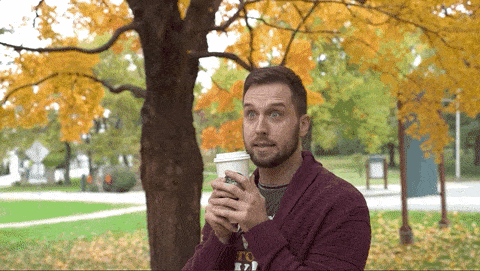 In the works right now is an Apple Cider infusion to give you a jump start into fall. Stay tuned!